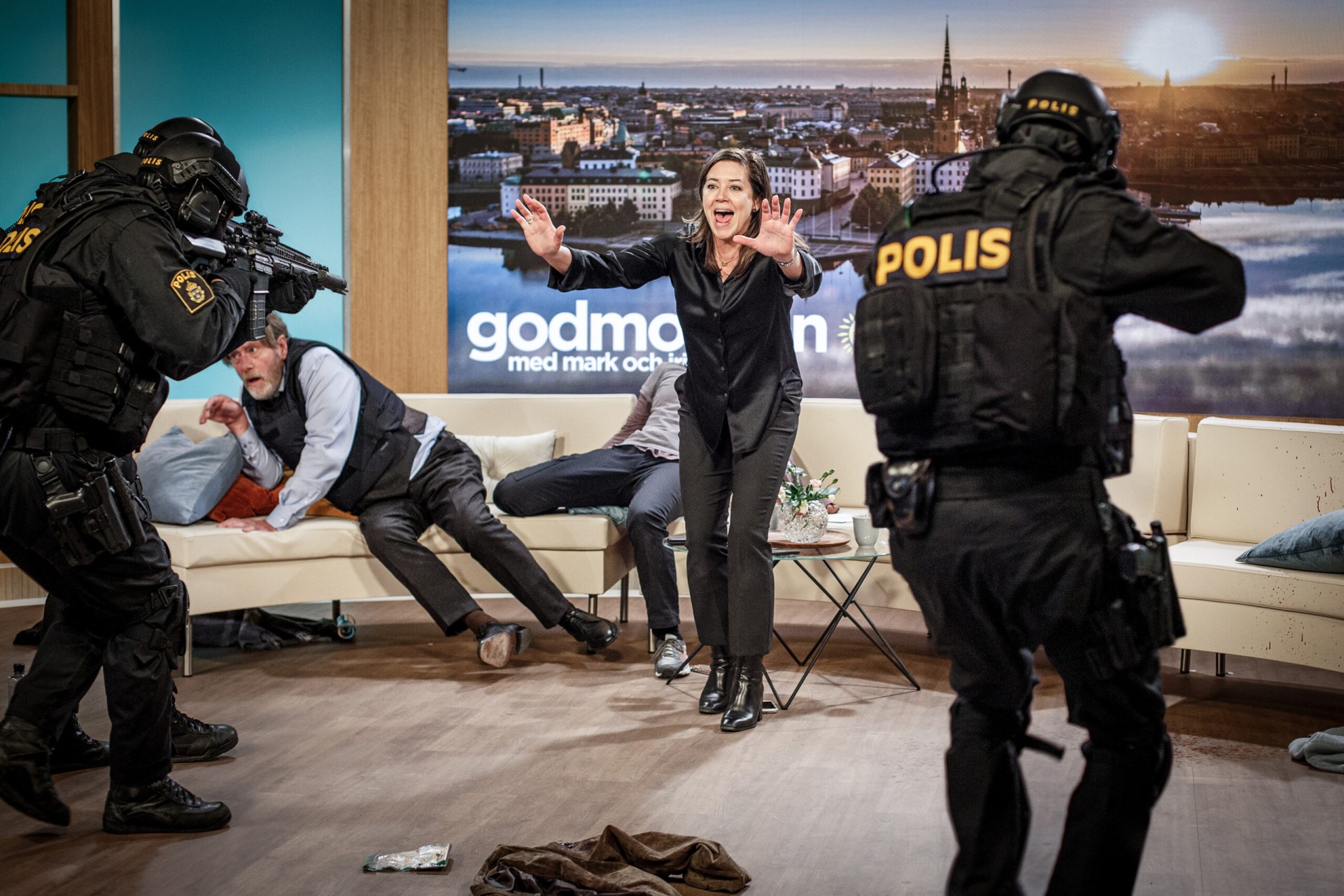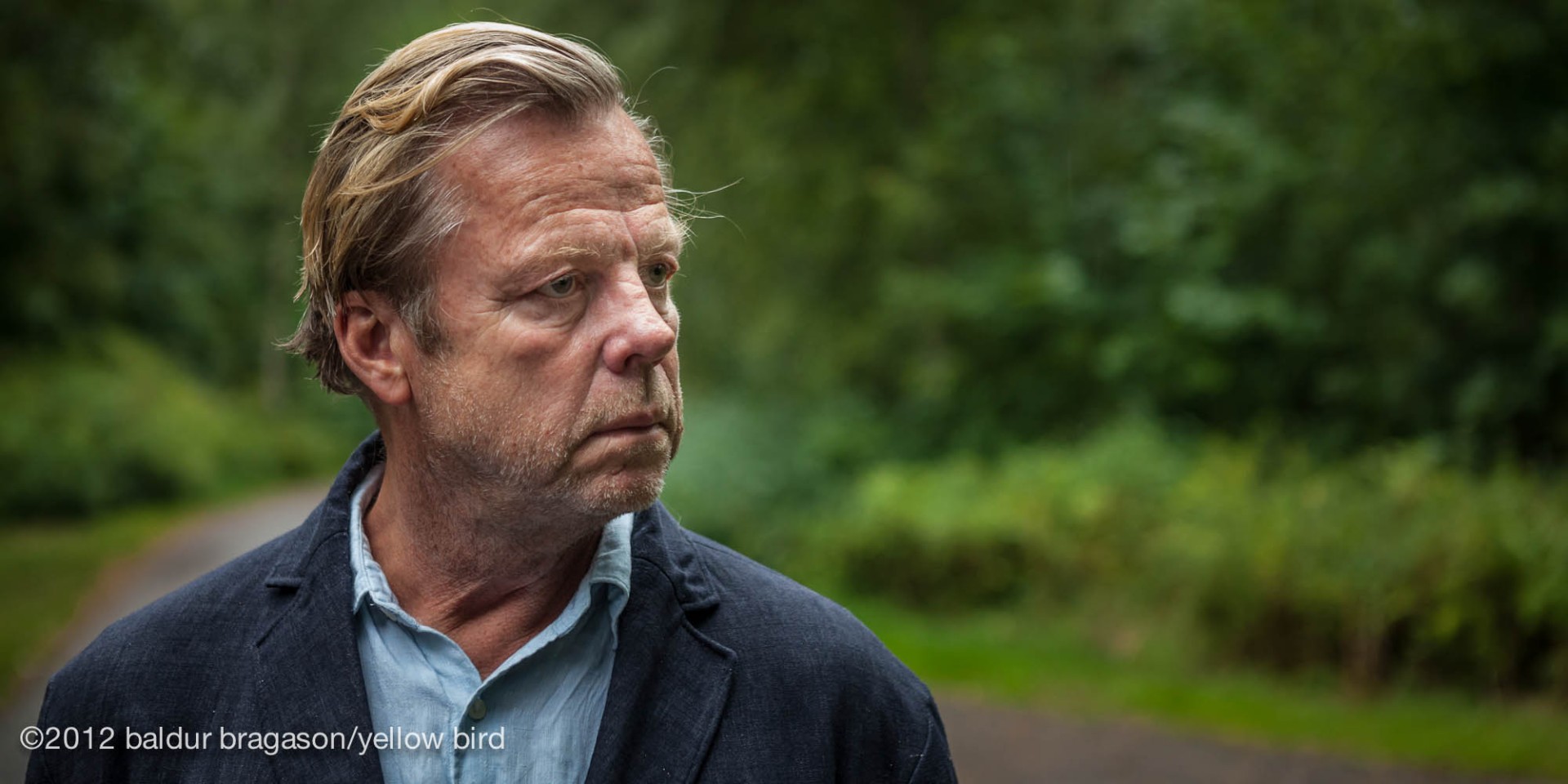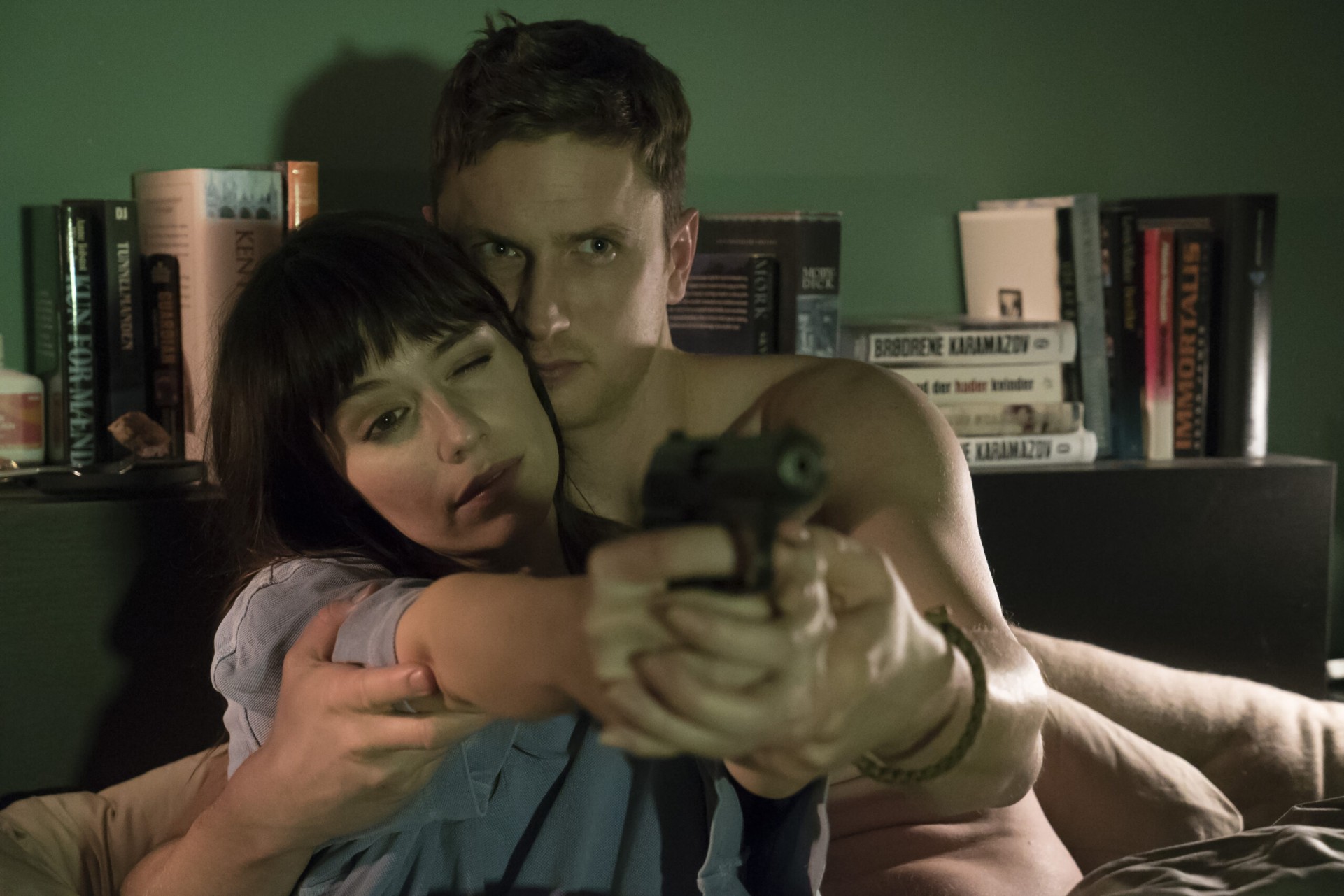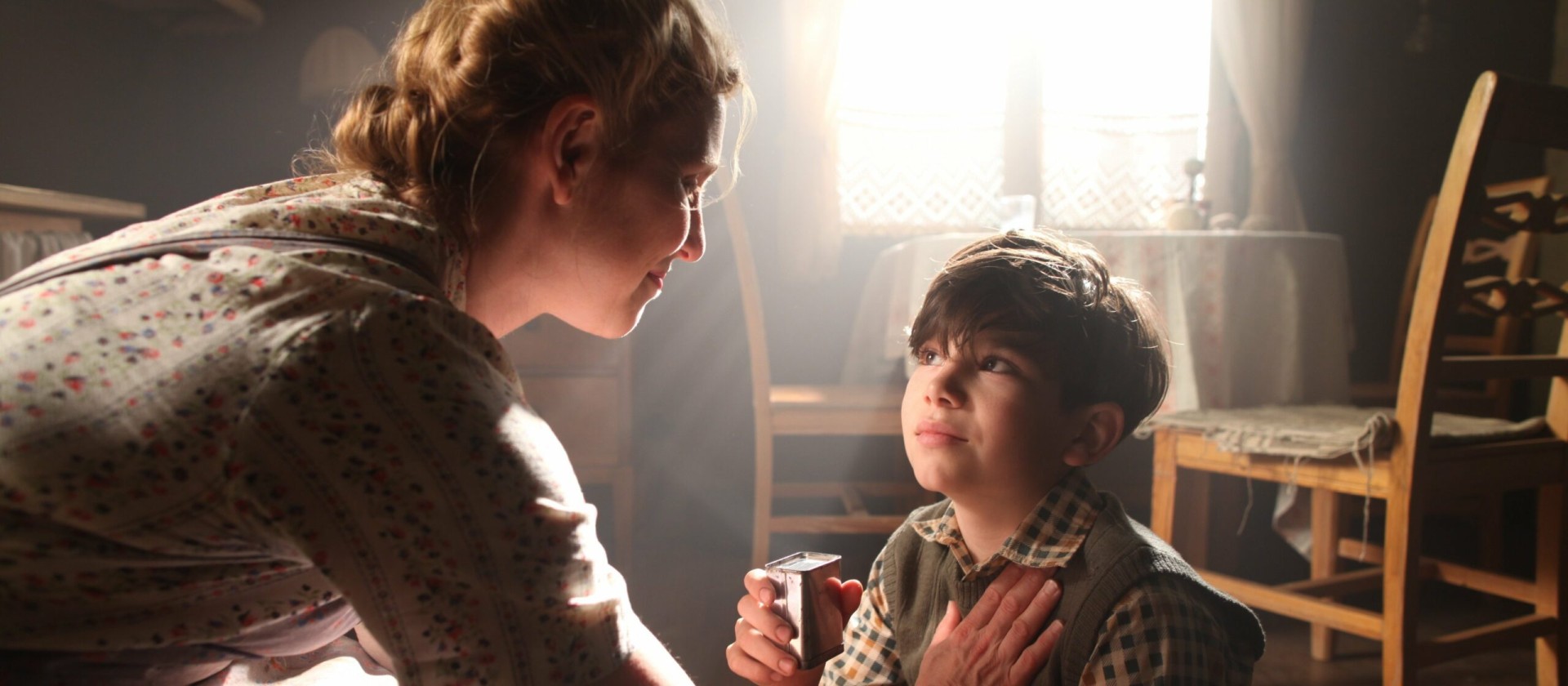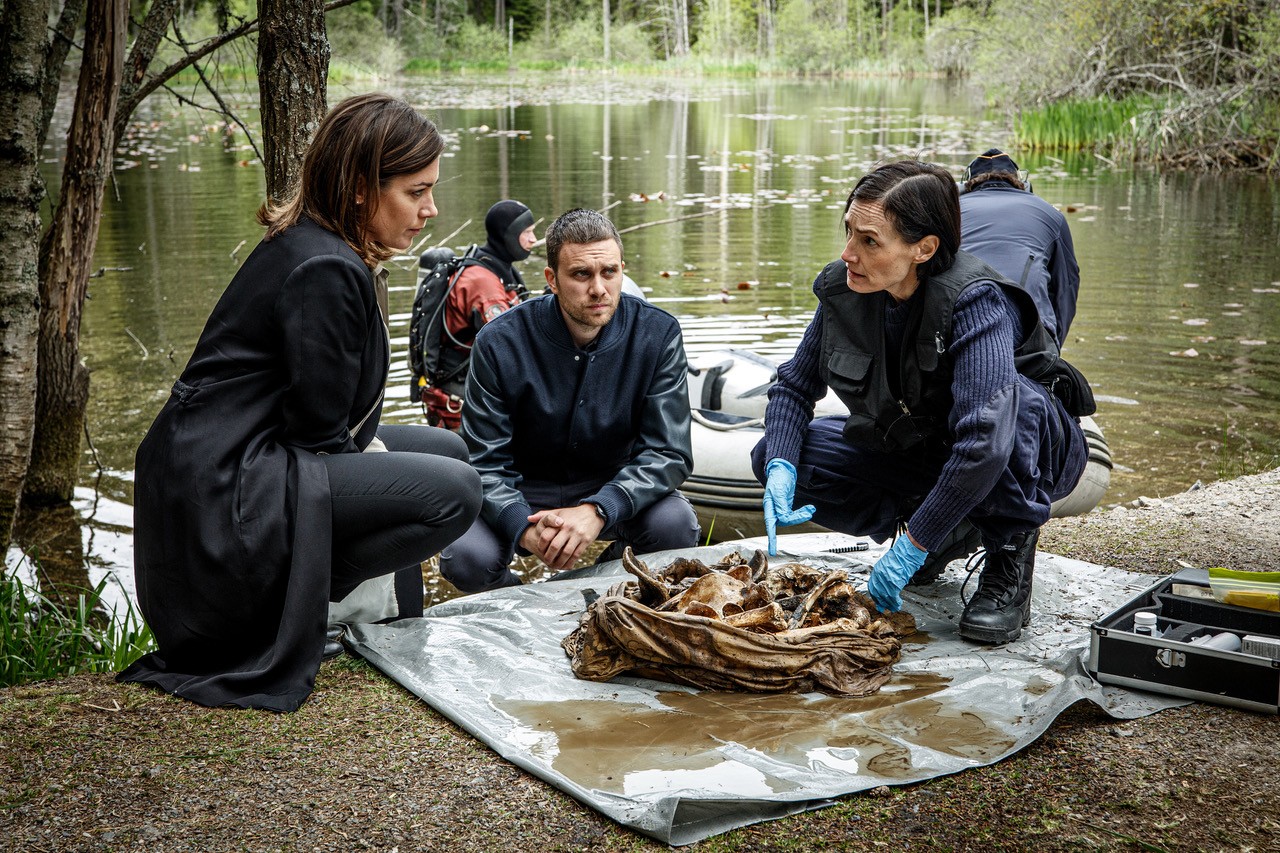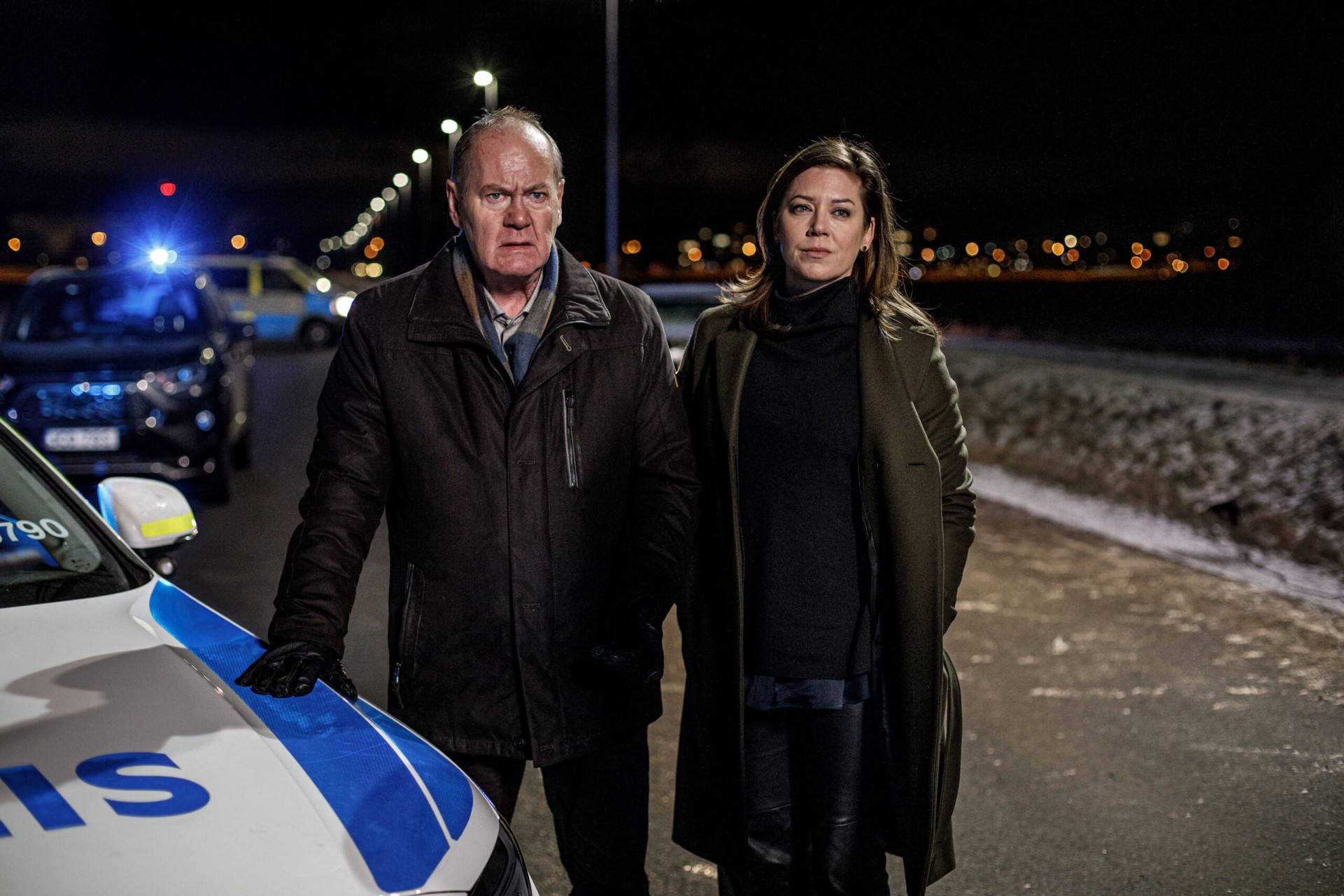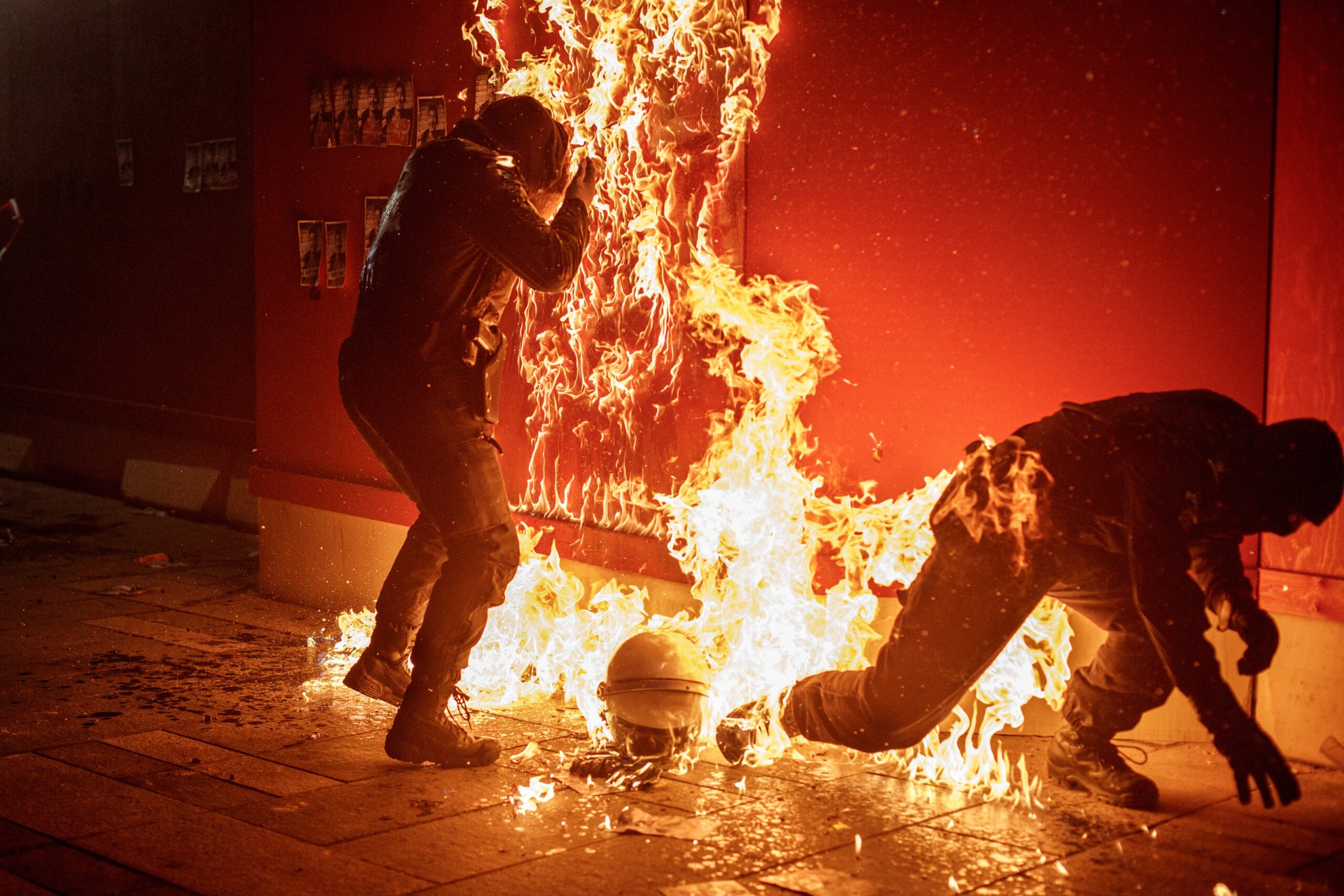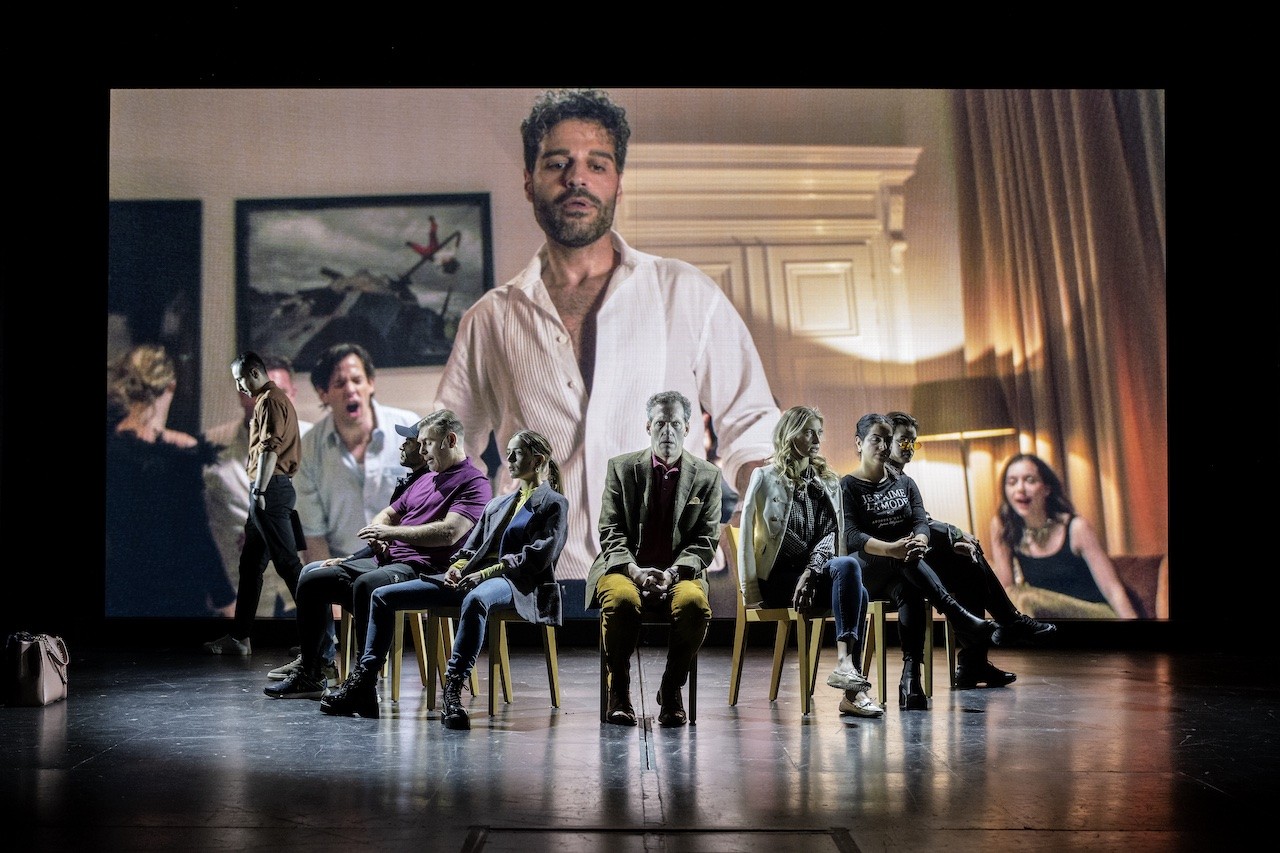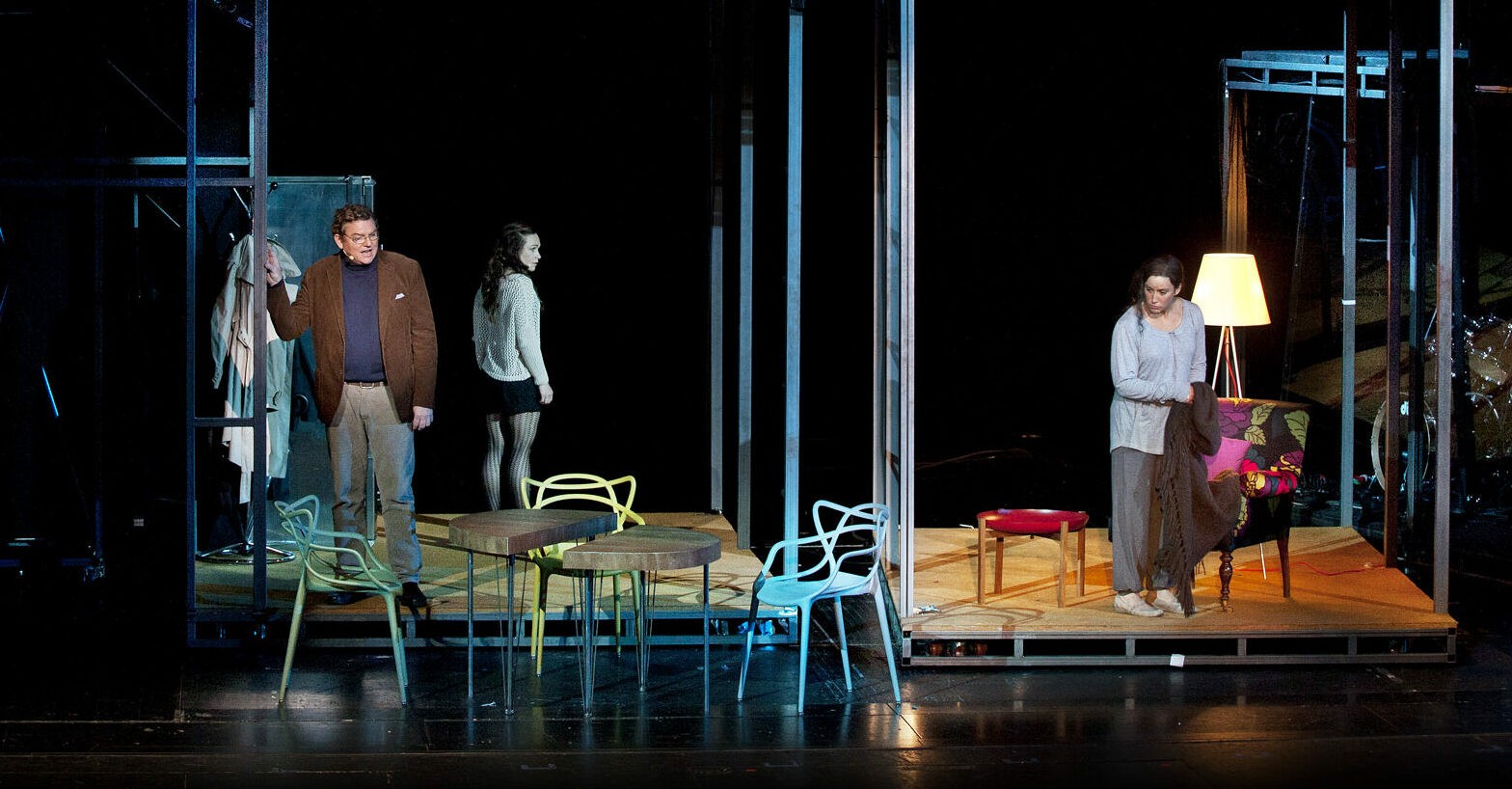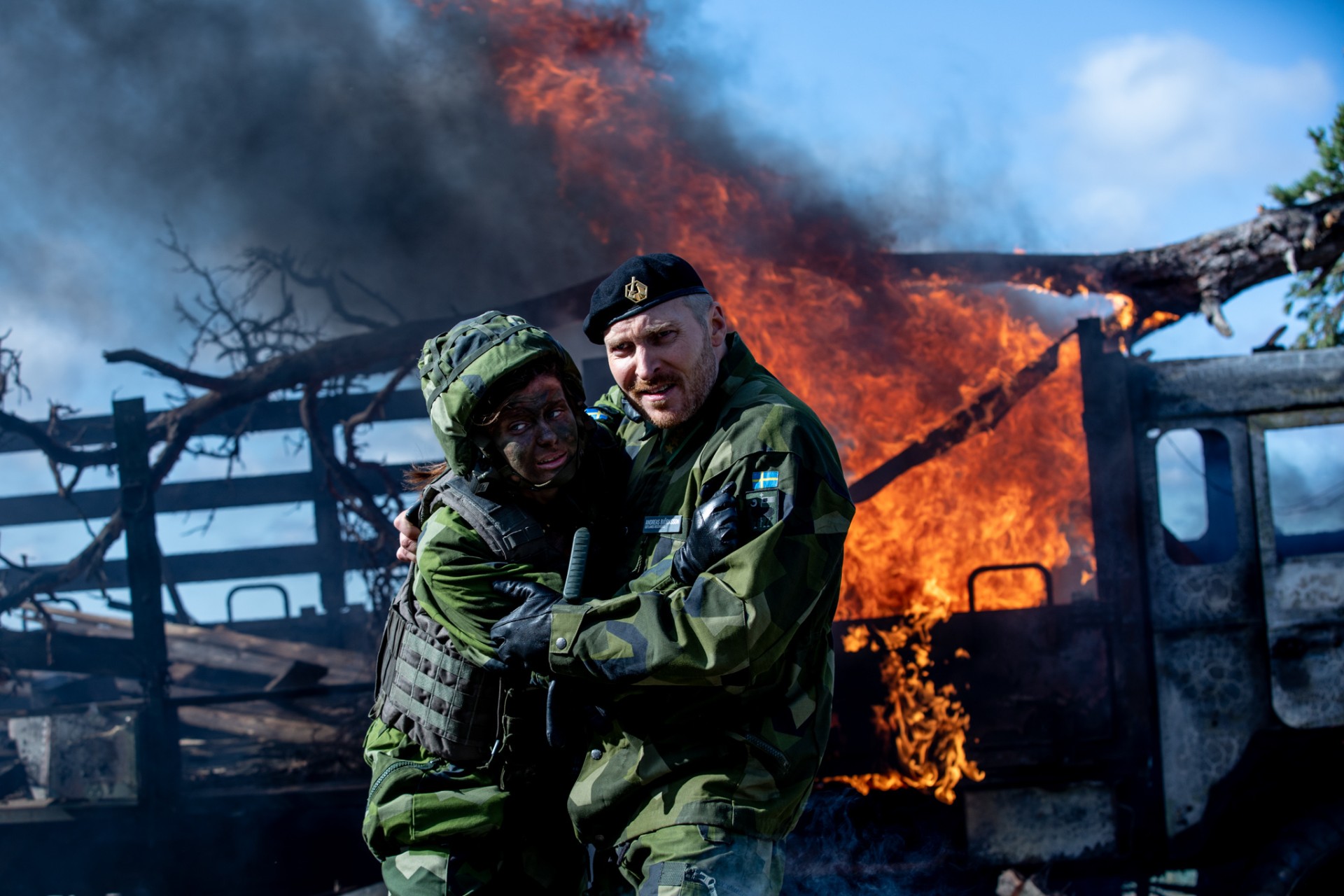 Beck – Den gråtande polisen
Wallander Sorgfågeln / The Sad Bird, 2013
De Standhaftige / Walk With Me, 2016
Simon och ekarna / Simon and The Oaks, 2011
Next to normal. Photo Petra Hellberg
Maria Wern - Fienden ibland oss_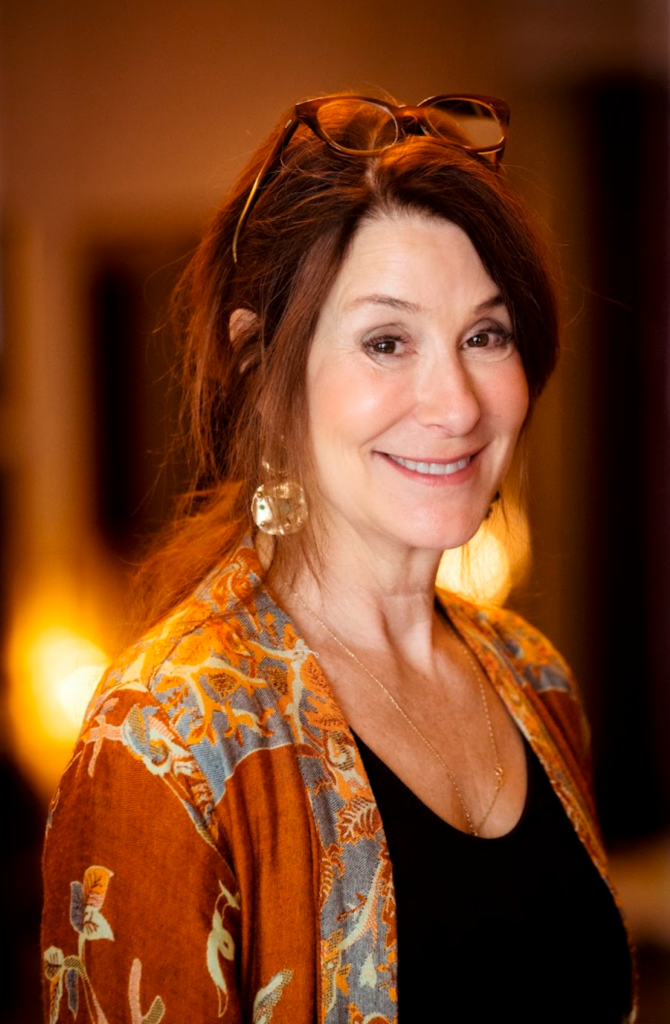 Lisa Ohlin
I am a storyteller, in all media – on screen, television and stage as well as in writing.
I once started out with canvas and color, painting large expressionist
figurative works, seeking to express emotional states. Soon however, I found the medium too confining and turned to film. My urge to explore human behavior in visual manifestations found home. Since then, I have expanded to stage as well as writing.
As of 2022, I have made five dramatic feature films for theatrical release,
several TV series, eight feature length crime episodes, short films and
commercials. I have staged original plays, a major musical and written a book about filmmaking.