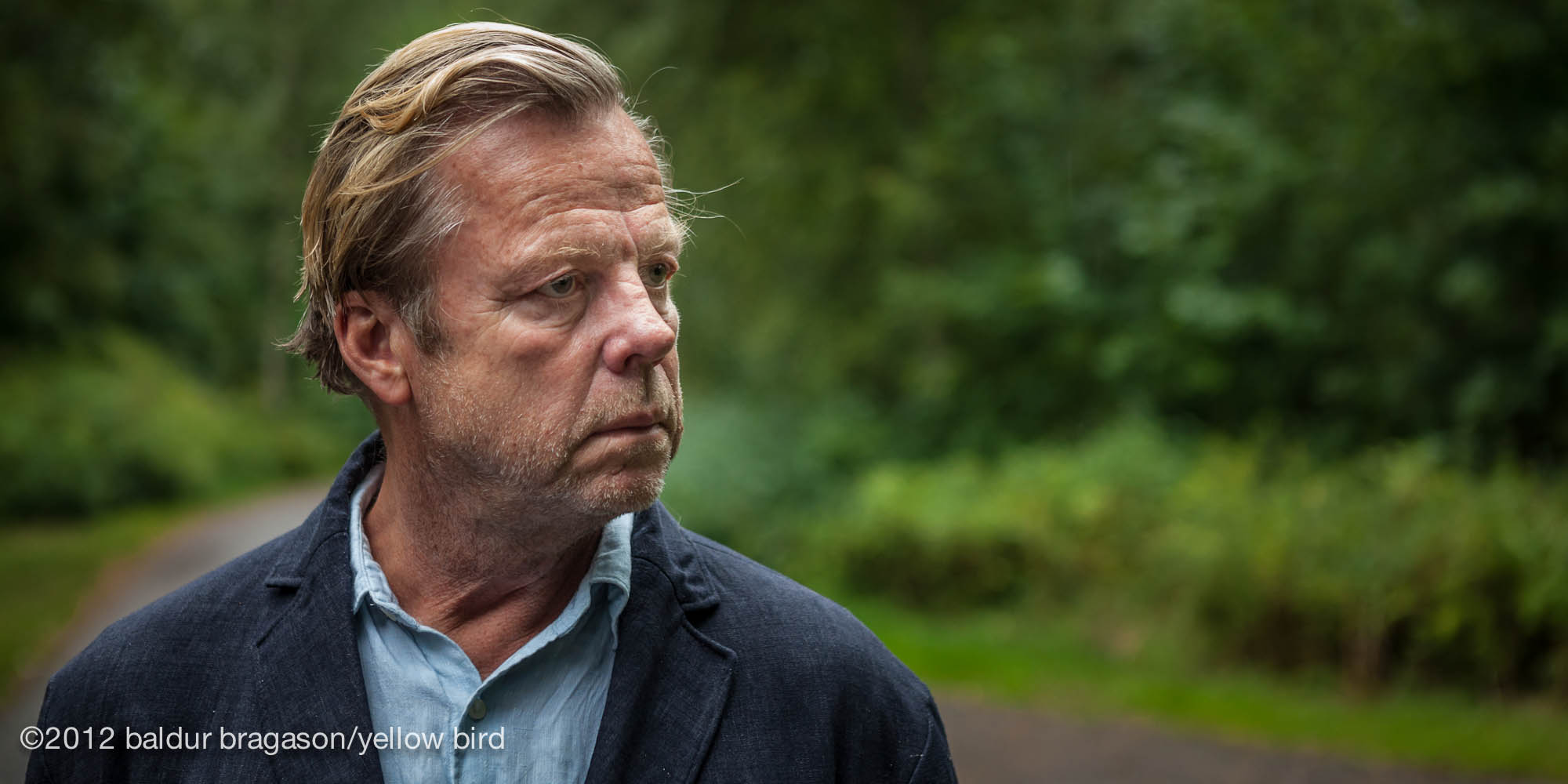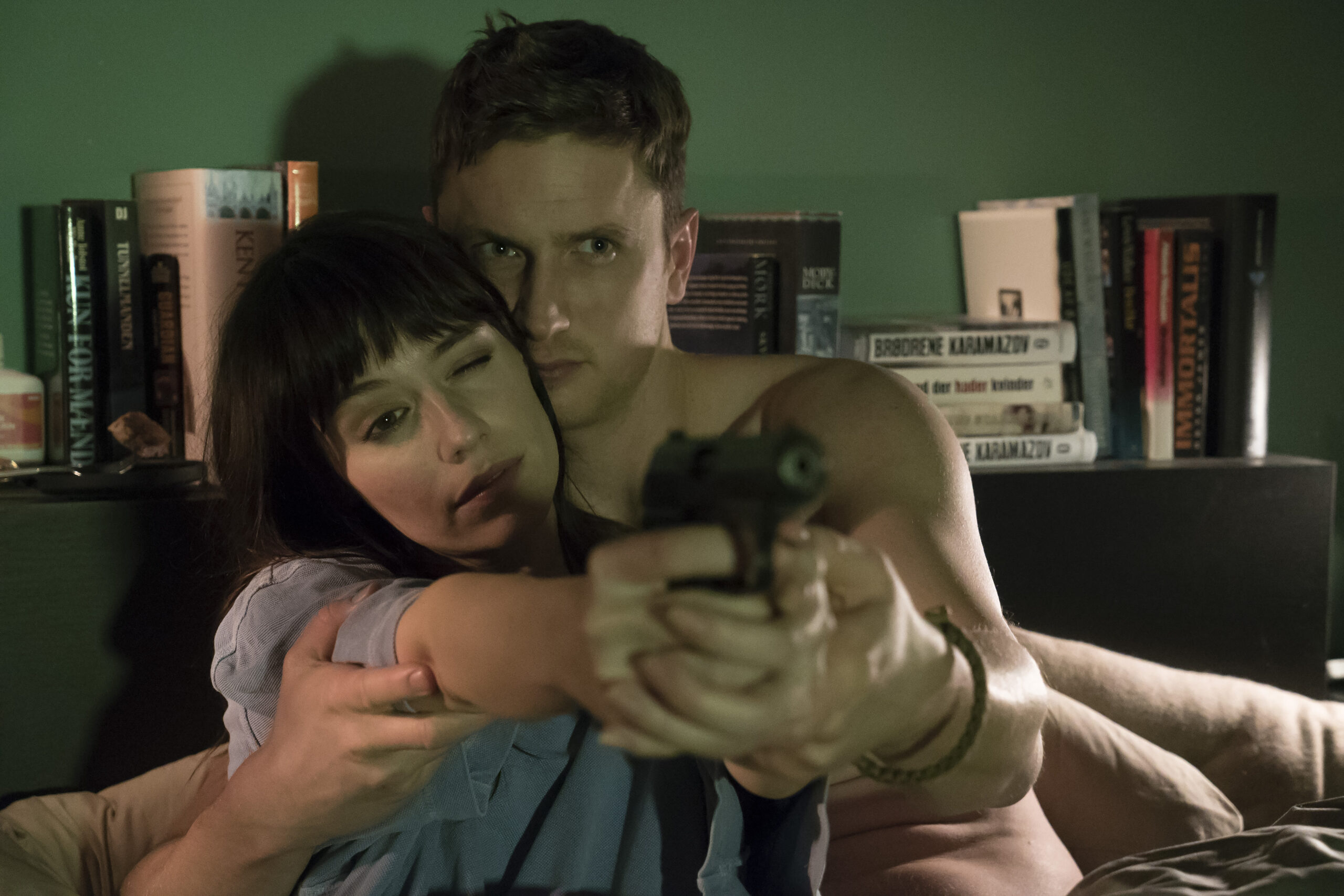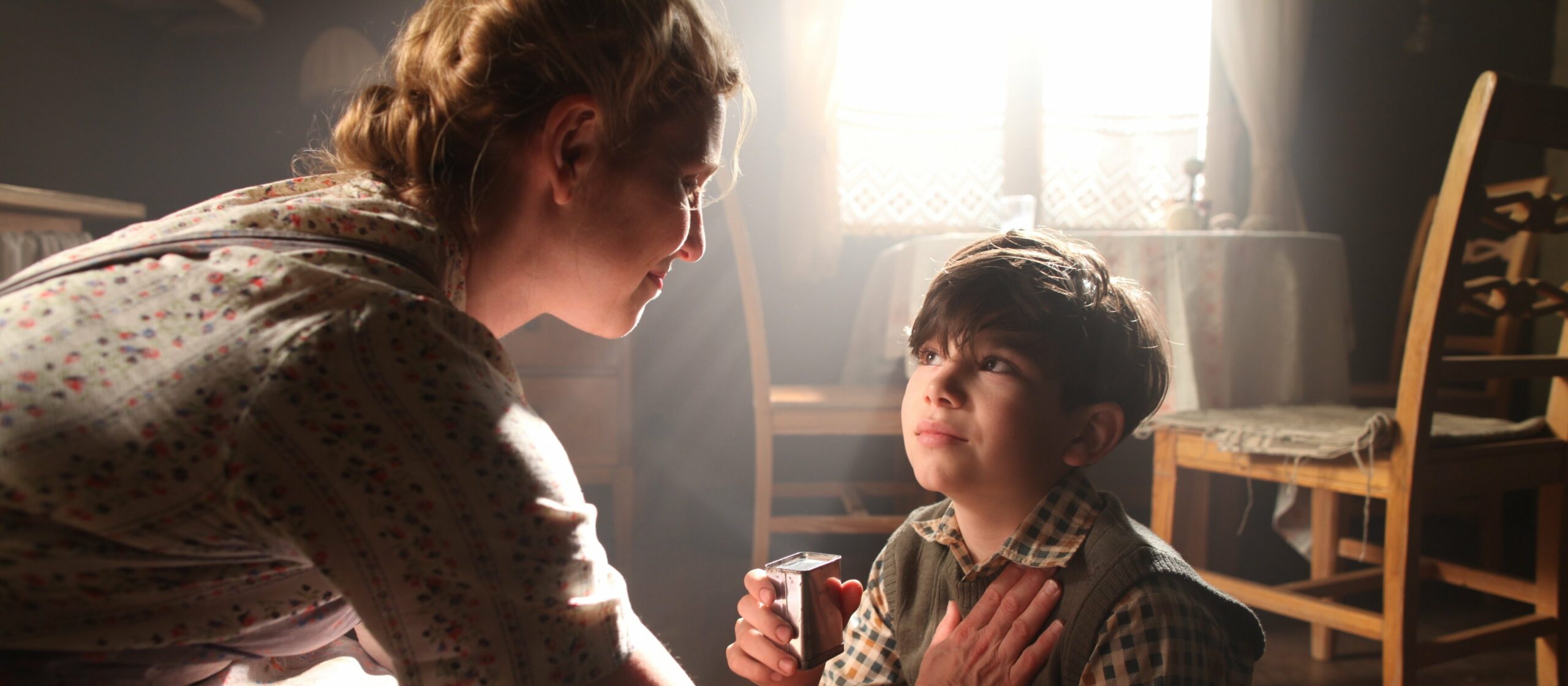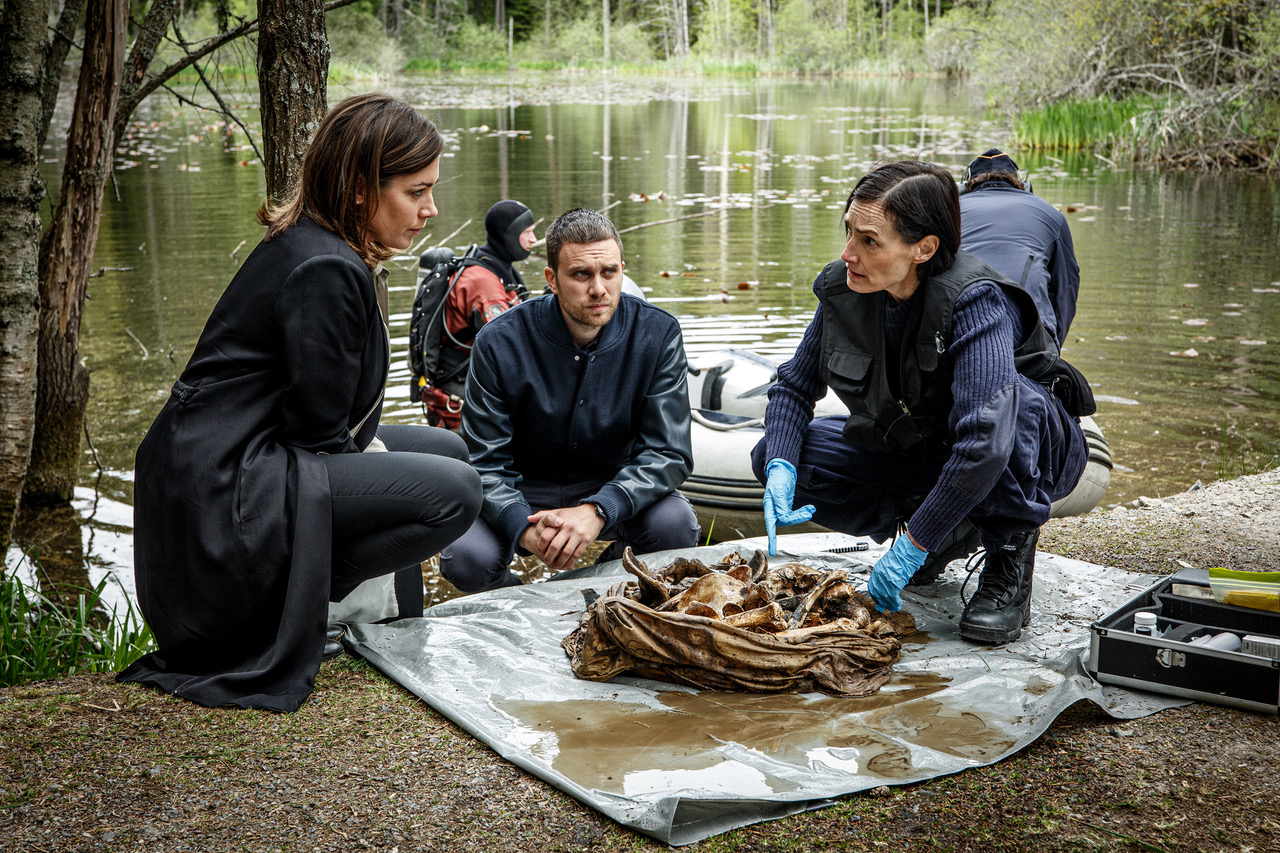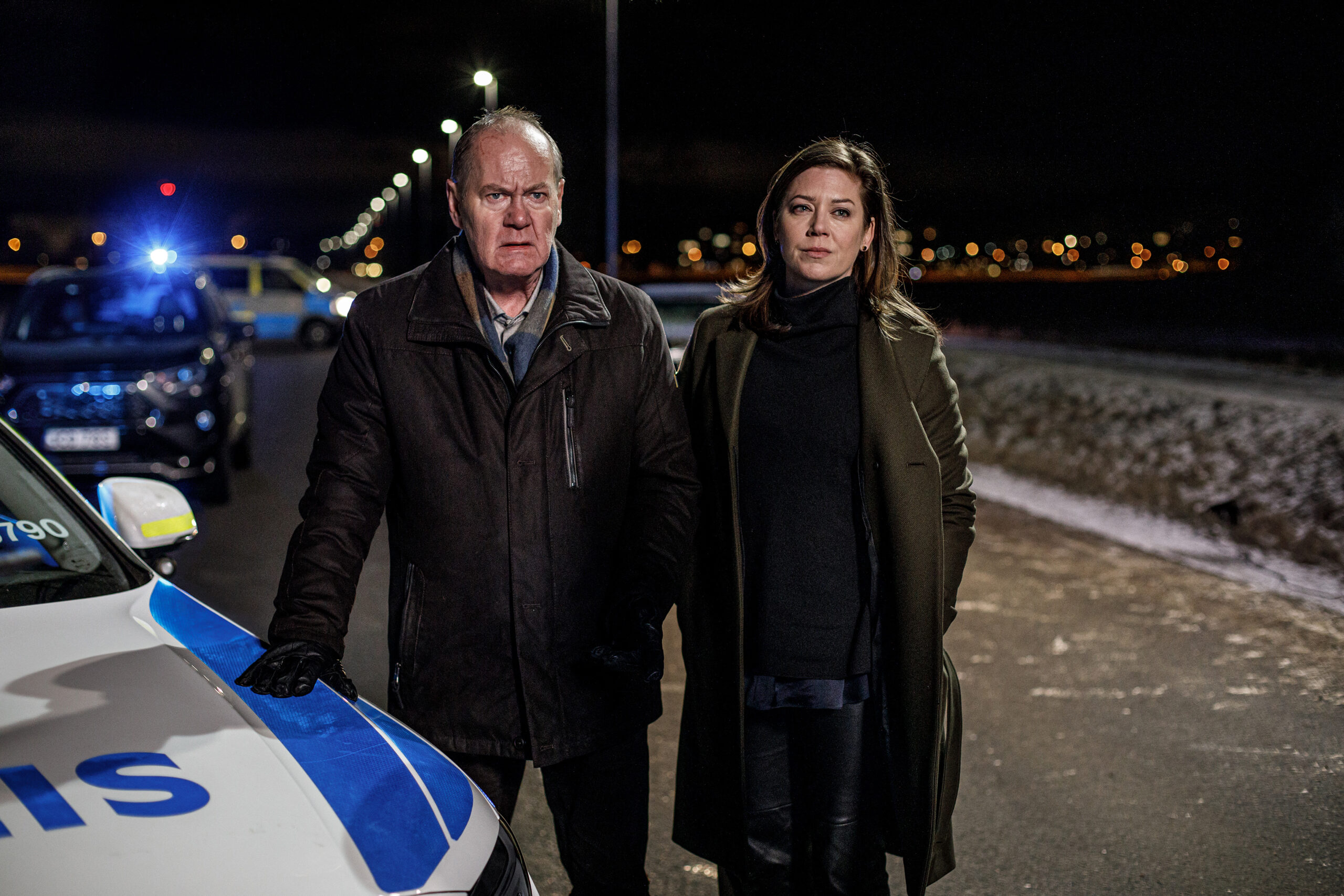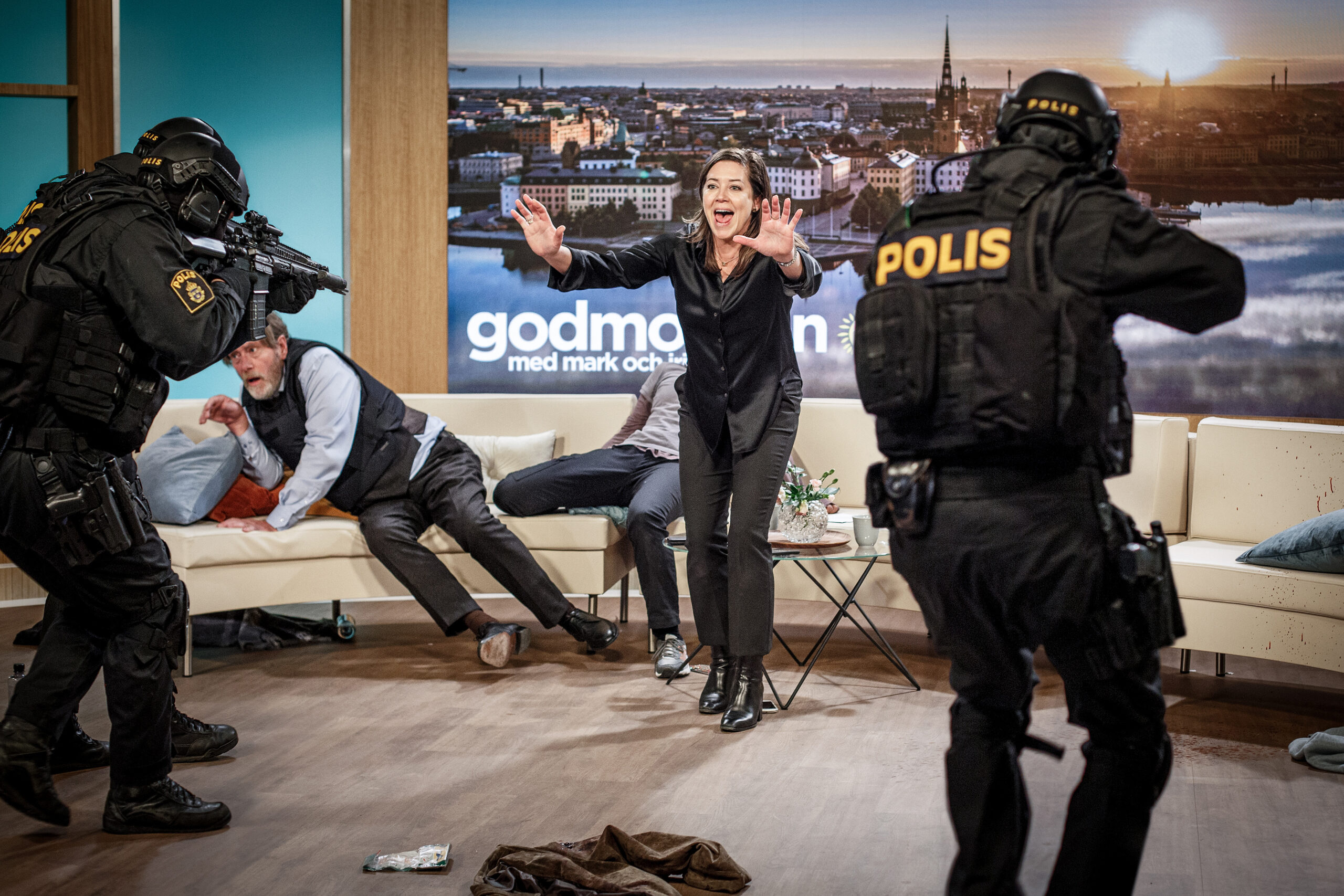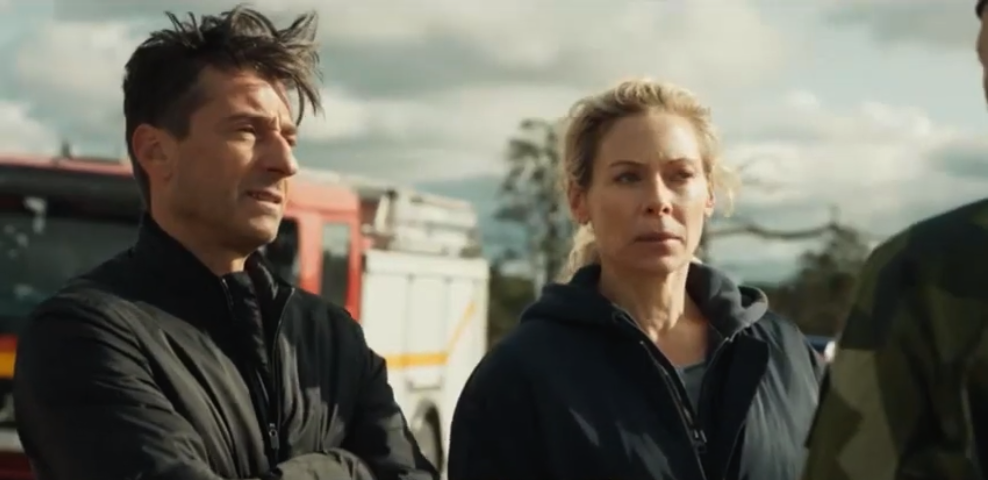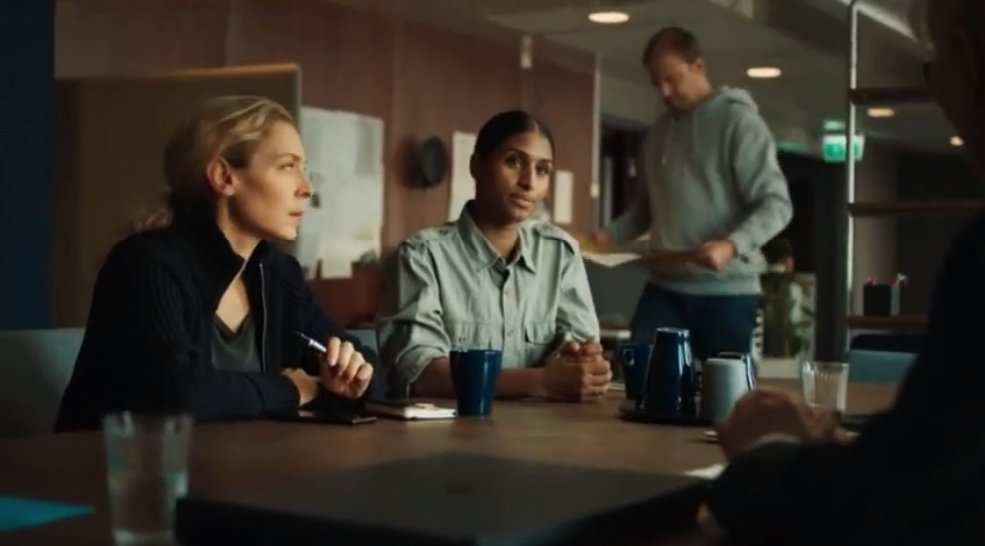 Image Slide 2
Wallander: Sorgfågeln / The Sad Bird, 2013 Image © Baldur Bragason / Yellow Bird
Image Slide 1
De Standhaftige / Walk With Me, 2016 Image © Rolf Konow
Image Slide 3
Simon och ekarna / Simon and The Oaks, 2011 Image © Dan Laustsen
Beck den förlorade sonen
Beck – Den förlorade sonen 2021 Image ©
Beck_den_gratande_polisen__S5D3406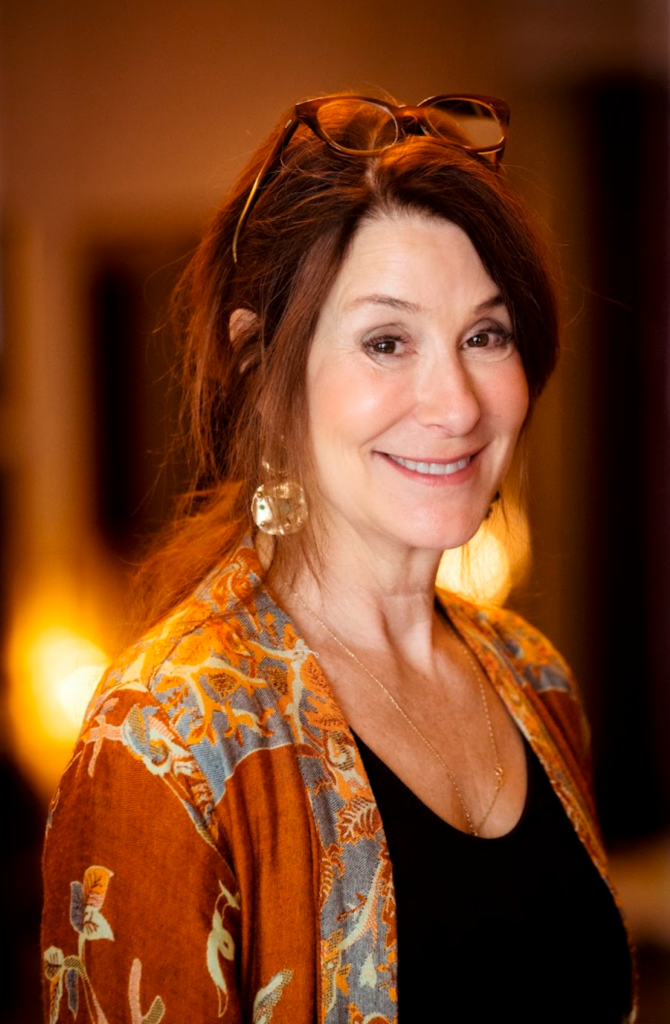 Lisa Ohlin
I am a visual storyteller: on screen, television and the stage.
I started out with canvas and color, painting large expressionist figurative works, seeking to capture emotional states in the human body. Soon however, I found the medium too confining and turned to film. My urge to explore human behavior in visual manifestations found home.
As of 2020, I have made five dramatic feature films for theatrical release, more than twenty hours of TV series and crime episodicals, short films and commercials. I have staged a major musical play and written a book about filmmaking.