Kan man säga så? "Doing Hollywood" låter ju inte bättre. Lite halvobscent. Det säger dom i alla fall. "So, you're doing Hollywoood, eh, doing all the meetings – who have you seen?" Alla jag möter vill genast veta vem jag har mött.
Agenten coachar. Du måste tänka stort!, Du måste göra dig själv större, bättre, mer fantastisk – men Dig själv så klart – men större, dom vill bli förtrollade! Ehhh… Jaha.. Hon menar nog mer Amerikansk än Europeisk kommer jag fram till. Våga börja varje mening med Jag. Och säga många meningar om Mig. Inte vara så jantig. Så jag blåser upp mig. Så här:
[wpvideo 9oSRZscB]
Och jag kommer samtidigt ihåg agentens avslutningsord: Lisa… last but not least. Remember – be careful with those frail male egoes…. Så jag blir lite så här också.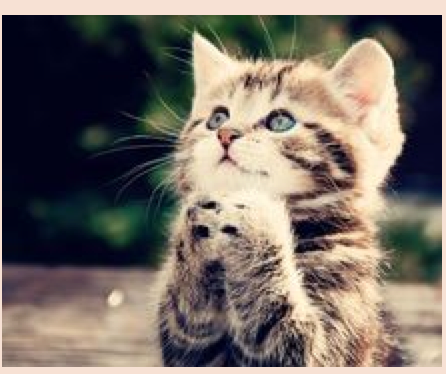 Men samtidigt är jag helt mig själv. Helt.
Och så åker jag runt, Highway på Freeway på Highway. Till små kontor och stora studios. Vissa ställen hade lobbys som såg ut så här: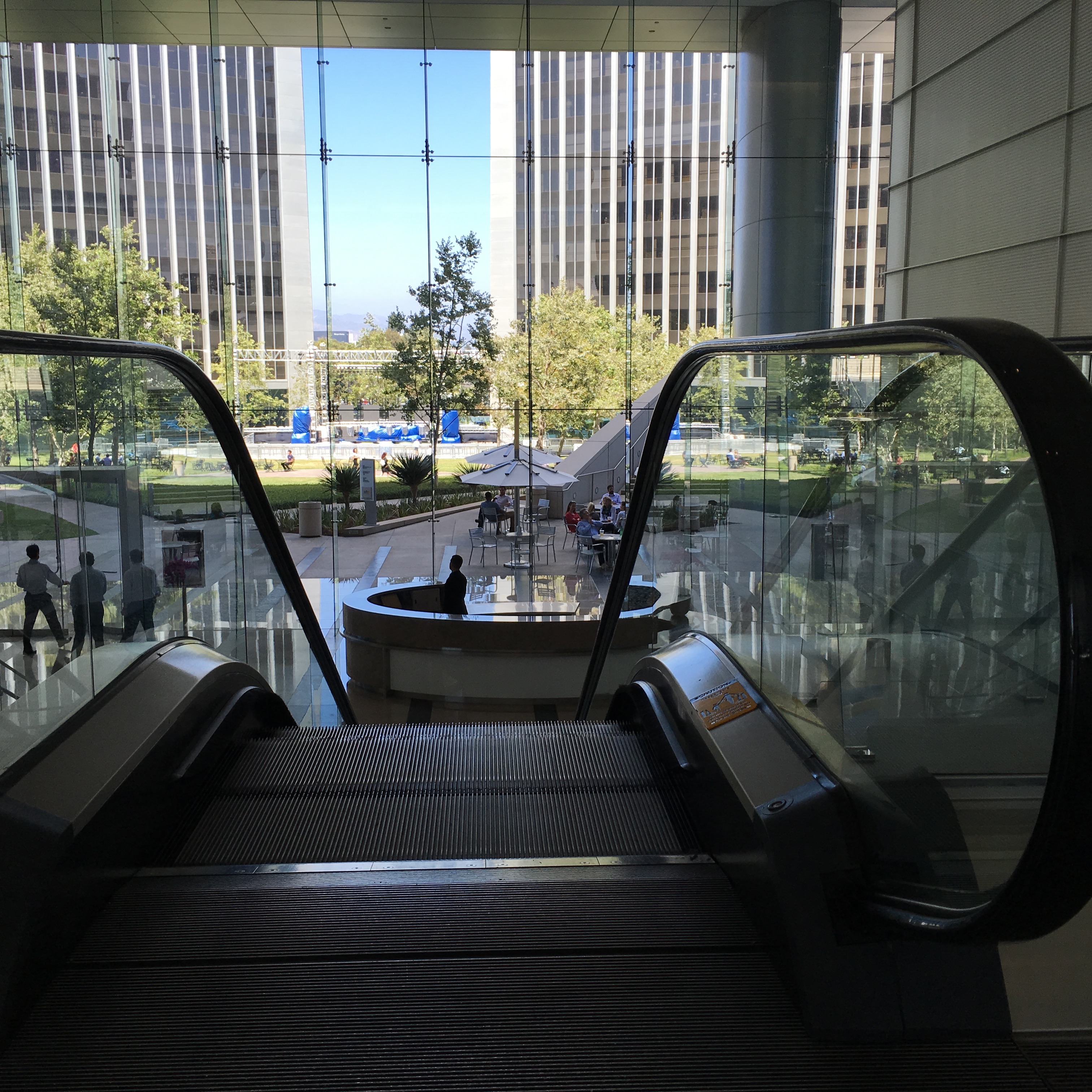 Dom slog nästan ihjäl mig för att jag fotade…
Barnen hänger på hotellet i Beverly Hills. Måste säga det en gång till. Beverly Hills. I samma hus som Marilyn Monroe bodde när hon vänsterprasslade med John F Kennedy. Fast det var ju han som vänsterprasslade menar jag. Och jag blir alldeles till mig när dörrvakten öppnar bildörren och frågar "Ms Ohlin, how was your day?"
En morgon äter jag frukost med Robert Downey Jr. Fast han vet förstås inte om det. För jag sippar min Latte i poolen medan han pratar business med nån i tajt läderbralla.
Och så åker jag på mera möten och träffar en massa fantastiska på alldeles riktigt filmintresserade människor som vill prata mycket och länge om min film och gemensamma favoritfilmer och jag blir så lycklig av att för en gångs skull prata om innehåll och visioner och drömmar och inte bara finansiering och brist på pengar. Och jag upptäcker att några av dem aldrig förr har mött en kvinnlig regissör som gjort fem långfilmer och det är väldigt sorgligt men samtidigt fantastisk att tiden äntligen har kommit till att vi faktiskt talar om det.
Jag åker hem med en massa visitkort och några riktigt roliga projekt i datorn och agenten ringer och skriker "You're a Staar!" och jag vill låtsas vara kvar i Hollywood lite till så jag säger "Haaaaj, how are u dooooing!!!" till alla jag möter på min gata. Sen går jag hem till mina dammtussar och disken. Och det är alldeles underbart.